A History of Shared Success
With over two decades of experience in technical, corporate operations, and human capital solutions, Eclaro has grown to become a premier global partner for accessing the right talent to solve the world's most complex business problems.
Our team of consultants at Eclaro have kept pace with dynamic changes in business, making a positive impact in organizations across the world. Connect with our team to learn how you can become part of our success.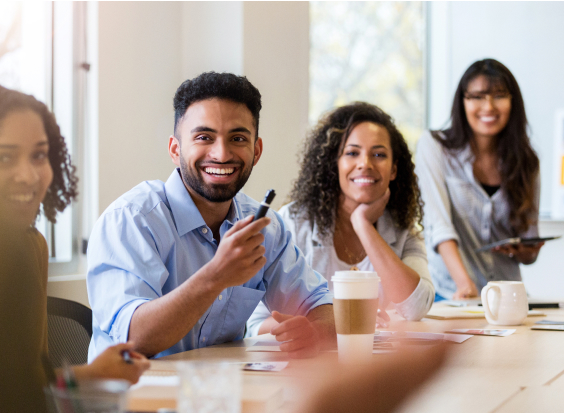 Working at Eclaro
Building Partnerships based on Purpose
Eclaro enables professionals to control their careers and impact, in a way that is meaningful to them. Eclaro has a strong culture of collaboration and commitment to excellence. Experience the Eclaro difference for yourself.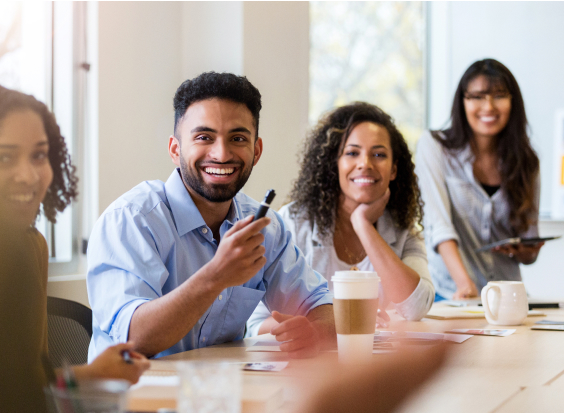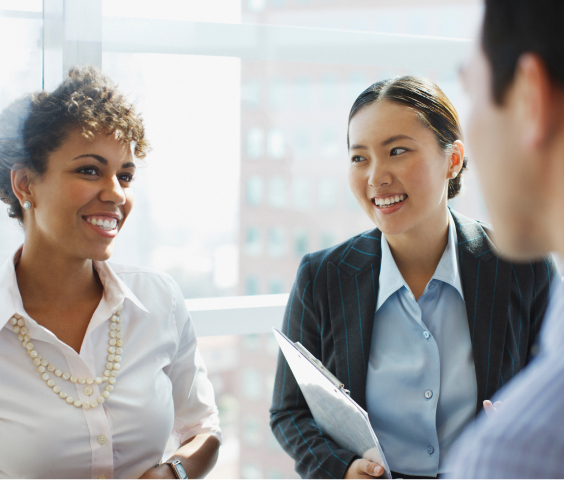 We Are Committed to Diversity and Inclusion
We believe that different perspectives, backgrounds, and experiences are invaluable for our company and our clients. In our work environment, there is a space for individual growth, achievement, and collaboration.
As an Equal Opportunity Employer, we base all employment decisions solely on people's qualifications, without regard to race, religion, color, gender, sexual orientation, disability, national origin, age, genetic information, or any other legally protected group status.