A history of shared success
Over the past twenty years, Eclaro has become a premier global provider of IT and business process outsourcing solutions in the US, Canada and the Philippines.
Our employees are the key to our success.
Our dedication to our client's success has had a positive impact on organizations and people across the world. We count our relationships in decades, rather than years.
Come join our award winning team!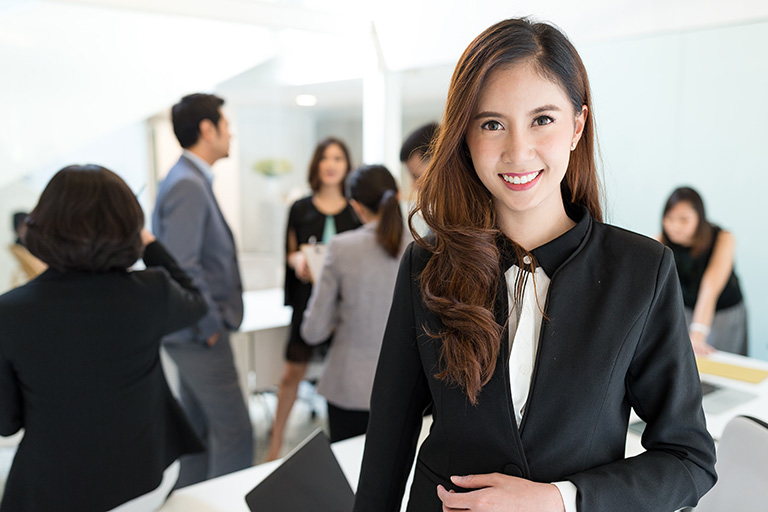 Working at Eclaro
A bigger purpose is at the core of everything we do
At Eclaro, our teams help drive global business as well as helping professionals develop and enhance their skills and professional opportunities. Eclaro is passionate about creating positive impact in the communities in which we operate.

We believe in working hard, giving back and having fun.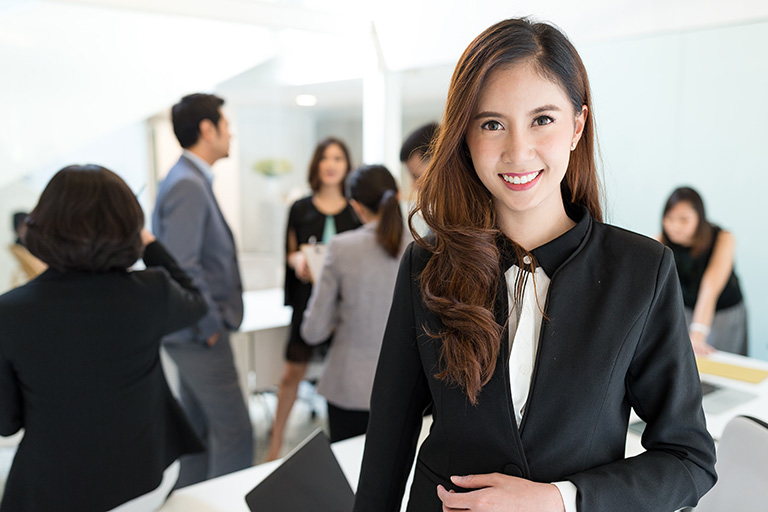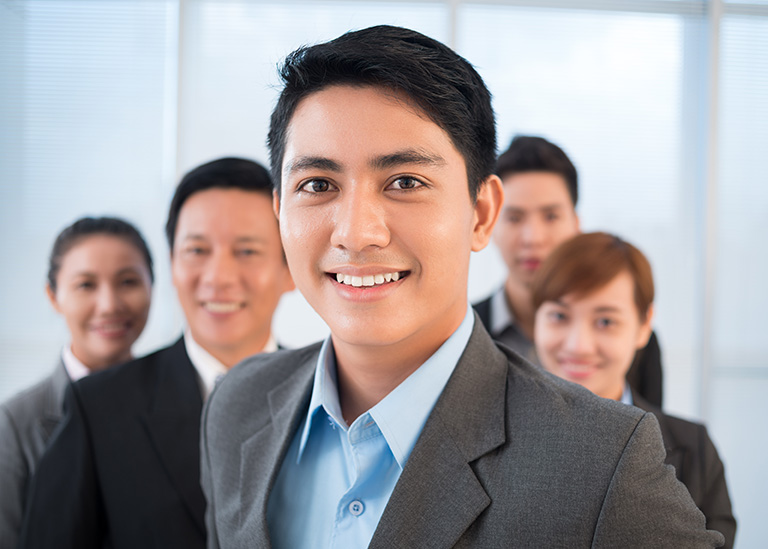 Our commitment to diversity and inclusion
At Eclaro, we know that diverse perspectives, backgrounds, and experiences are invaluable to our company and our clients. We are determined to provide a work environment where everyone can grow, collaborate, and bring their whole selves to work.
As an Equal Opportunity Employer, we base all employment decisions solely on people's qualifications, without regard to race, religion, color, gender, sexual orientation, disability, national origin, age, genetic information, or any other legally protected group.